Stefano Rossignoli  7 febbraio 2011
Intervista a Cristina Lombardo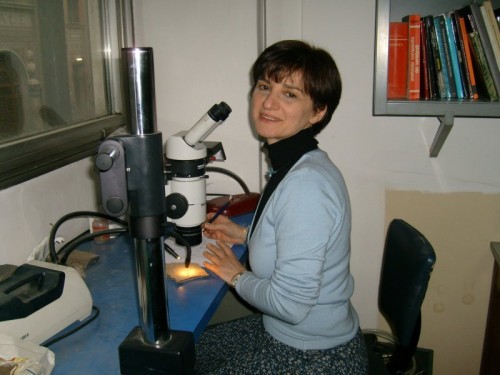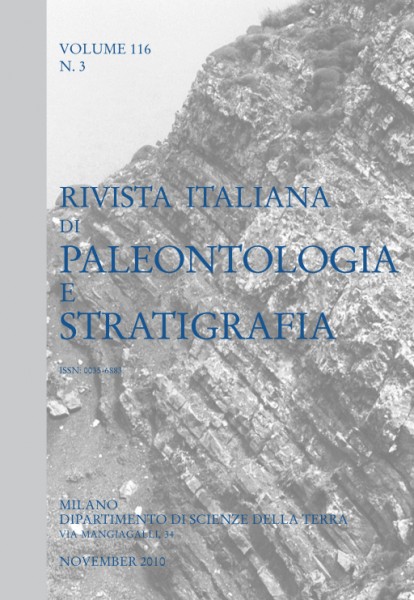 Uno degli obiettivi di scienzafacile è quello di portare più scienza possibile e ricerca scientifica nelle case di tutti i viaggiatori della rete ed è per questo che mi capiterà di recensire qualche sito internet in cui appassionati, ma in questo caso soprattutto studenti graduati, non graduati e docenti potranno trovare informazioni utili con pochi click.
Comincio dal sito della 'RIPS' o 'Rivista Italiana di Paleontologia e Stratigrafia' per due semplici motivi:
Il primo motivo è che il sito è stato recentemente aggiornato e completamente rifatto da Cristina Lombardo, paleontologa, amica e redattrice della rivista; il secondo motivo è che la redazione si trova a tre porte dal laboratorio in cui spesso lavoro in Università come fossil-preparator ed ho visto coi miei occhi Cristina far nascere e crescere questo semplice e comodo web-site…
Ora al suo numero 116/3, la RIPS ospita le pubblicazioni di ricercatori italiani e stranieri dal 1895.
Su questo sito, oltre alle modalità di sottoscrizione dell'abbonamento, è possibile anche leggere online i riassunti nonché alcune pubblicazioni  scientifiche complete visualizzabili/scaricabili in formato.pdf
L'accesso alle ultime news, più precisamente quelle degli ultimi due anni, è riservato agli abbonati, ma la quantità di informazioni che si possono ricavare anche senza essere abbonati è davvero notevole.
Ecco una parte del testo introduttivo della home page di cui posto una breve traduzione:
The Rivista Italiana di Paleontologia e Stratigrafia was founded in 1895. It publishes original papers dealing with all fields of paleontology and micropaleontology, stratigraphy, biostratigraphy and sedimentology, mostly from the Italian and Mediterranean region, but also from other Tethyan areas, like for example Central Asia and Himalaya.
All papers are written in English since 1994 and are reviewed by international experts.
La Rivista Italiana di Paleontologia e Stratigrafia è stata fondata nel 1895. Leggi tutto "La Rivista Italiana di Paleontologia e Stratigrafia."